Learn About How To Shop Safely
Learn How To Service Your Vehicle Safely
What Our Customers Are Saying!
"Overall I am very pleased with the professionalism I received from all the service personnel in listening and responding to my service requests. Especially during this Covid-19 crisis, I was very pleased with the measures Patrick Subaru took to make my service visit as safe as possible."

"It looked like the service department took many steps to keep its customers and their cars safe and clean. Car was ready before the time I was initially given."

"I was totally impressed with the health safety of Patrick Motors to their customers. Excellent job!" 

"Excellent customer service, answered my questions, very clean office."

"Amazing! Always so accommodating and willing to help at a fair price!! Love you guys."

"Sean and Michael were both so very nice. The system in place for Covid 19 precautions seemed very efficient."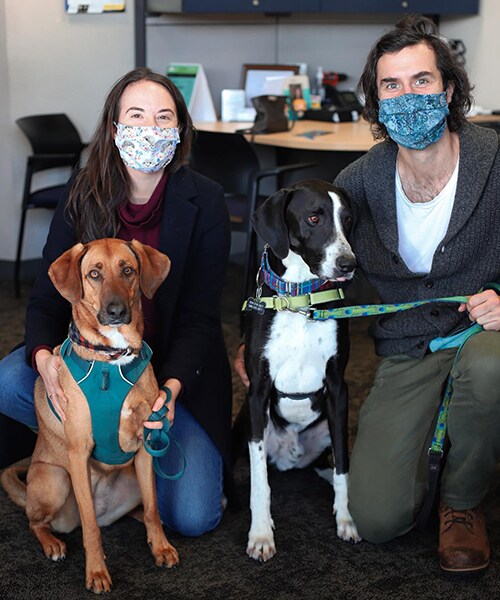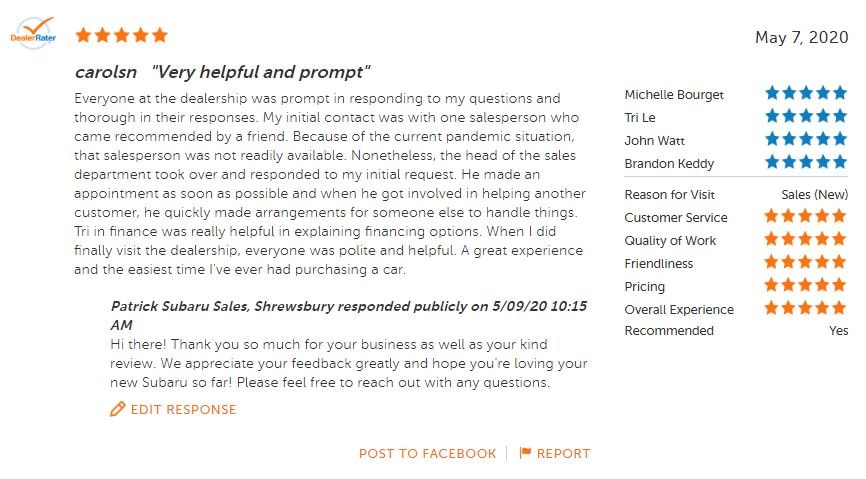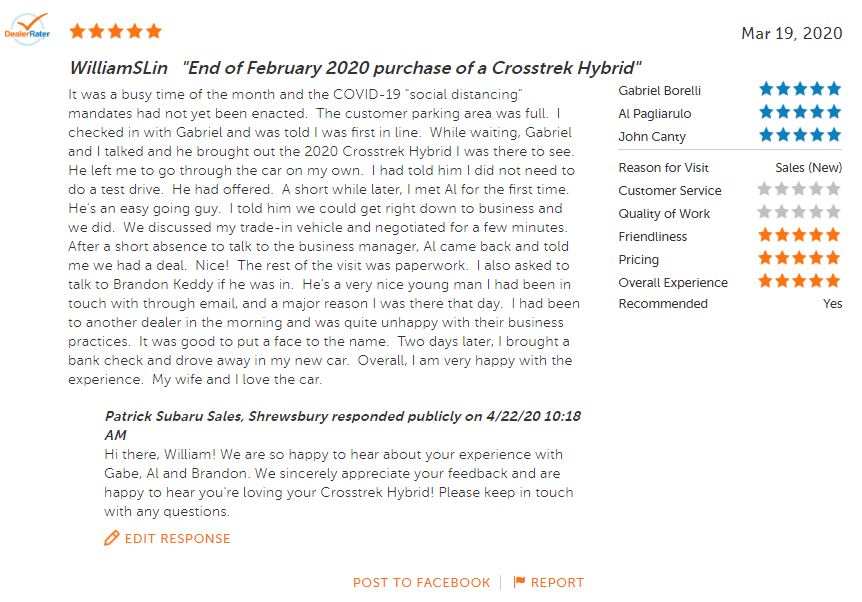 Hours
Monday

9:00AM - 7:00PM

Tuesday

9:00AM - 7:00PM

Wednesday

9:00AM - 7:00PM

Thursday

9:00AM - 7:00PM

Friday

9:00AM - 6:00PM

Saturday

9:00AM - 5:00PM

Sunday

Open Last Sunday of each Month 12:00pm - 4:00pm