See How the Subaru Ascent Stacks Up Against the Competition in Shrewsbury
If you are a Westborough SUV shopper, on the hunt for an affordable new model that can take your family to their next adventures, look no further than the large new Subaru Ascent.  This three-row SUV is fully prepared to keep you on the road for longer, with more money in your pocket, but how does it compare to similar SUVs in its class?
The Subaru Ascent is commonly compared to the Honda Pilot, Toyota Highlander, and Ford Explorer.
While all three of these SUVs provide three rows of seating, they vary in several ways.  We are going to be discussing some key differences to assist you in making a confident decision.
Subaru Ascent vs. Ford Explorer
If you need to fit eight people in your next SUV, you'll want to opt for the Subaru Ascent which can comfortably seat eight with ease, while the Explorer can only sit seven.
While the Ford Explorer does provide you with four engine options compared to the one SUBARU BOXER engine in the Ascent, this one engine is much more efficient, providing you with up to 21 MPG in the city.  You also won't get standard all-wheel-drive in the Explorer.
When it comes to your safety in Worcester, the Subaru Ascent has you covered with more standard safety technologies than the Ford Explorer.  The Ascent has Subaru EyeSight that operates through cameras and radars to lend a helping hand in unexpected situations.  This suite of features can only be matched on higher Explorer trims.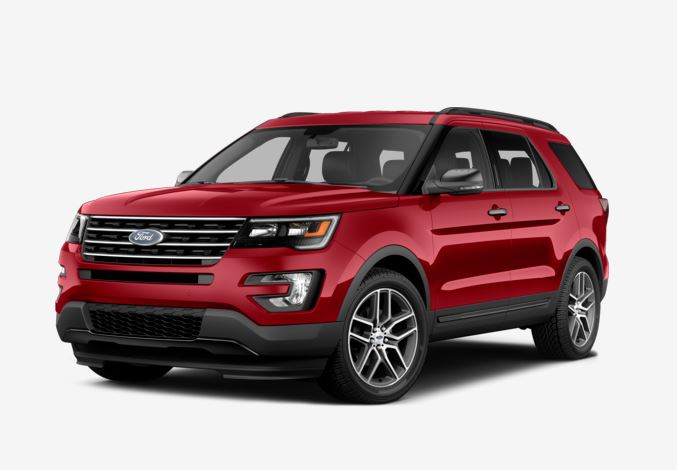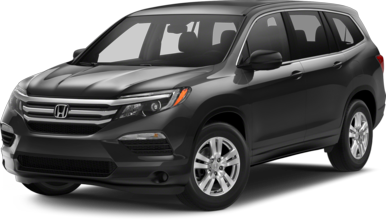 Subaru Ascent vs. Honda Pilot
While both of these three-row SUVs offer all-wheel drive and similar design approaches they are very different.
Not only will the Ascent provide you with more interior space but also more standard equipment that can only be had on higher Pilot trims.
The base Subaru Ascent comes with a 6.5-inch touchscreen with both Apple CarPlay and Android Auto, as well as 18-inch wheels.  The base Honda Pilot does not offer a touchscreen at all.
The Subaru Ascent makes all-wheel-drive standard while the Honda Pilot has front-wheel-drive as standard, meaning you'll have to pay more for additional peace of mind when the weather gets tough in Marlborough, MA.
When it comes to engine power the Subaru Ascent equips you with an intercooled turbo unleaded H-4 2.L, and the Pilot offers a regular unleaded V6 3.5L engine.
Subaru Ascent vs. Toyota Highlander
While both of these SUVs show off sporty exteriors and automatic transmissions, they are far from the same.  The Ascent equips you with a continuously variable transmission with a manual mode, and the Highlander has a six-speed automatic transmission with manual mode.
If you are looking for an SUV that can tow, you'll find more use and versatility from the Subaru Ascent which can haul up to 2,000 pounds, while the Highlander can only haul up to 1,500 pounds.
The Ascent is also larger with a 119.8-inch wheelbase height of 71.6-inches and width of 76inches.
The Highlander has a 109.8-inch wheelbase, width of 75.8-inches and a height of 68.1-inches, meaning you'll be able to fit more cargo and larger passengers more comfortably into the Subaru Ascent.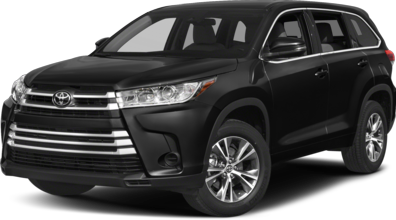 What Will it Be?
Now that you have a better idea of how the Subaru Ascent stands out from a few other comparable models we encourage you to explore our new inventory and take one for attest drive.
If you have a current model you are looking to trade in you can do so by filling out our trade-in form.
Your new Subaru Ascent is waiting for you at Patrick Subaru, come on down today to see it in action.