Comparing the Subaru Crosstrek, Why The Crosstrek Stands Out in Shrewsbury
The new Subaru Crosstrek is the new Subaru model that can do it all, from everyday errands to long weekend adventures in Westborough.  If you are in the market for a reliable, well-built and affordable crossover SUV than we encourage you to learn about how the Crosstrek stacks up against similar models in its segment.
The Subaru Crosstrek is commonly compared to the Jeep Compass, Toyota RAV4, and Ford Escape.
While these are all noteworthy automakers, we find that when you opt for a Subaru, you'll benefit in more ways than one!
Let's take a closer look at how these models differ so when the time comes for you to make a decision you feel you've made the right one.
Subaru Crosstrek vs. Jeep Compass
The Subaru Crosstrek stands out form the Compass far beyond the lower price tag.  While both have standard four-wheel-drive, the Crosstrek is much more efficient, saving your money on gas for miles and miles in Marlborough, MA.
The Crosstrek gets up to 27 MPG in the city and up to 33 MPG on the highway.  The Jeep Compass only gets 22 MPG in the city and up to 30 MPG on the highway.
If you need more space, the Crosstrek is also a better option thanks to its 100.9 cubic feet of passenger volume compared to the Compass crossover's 99.6 cubic feet of passenger volume. The Crosstrek also has more leg and headroom so you can better accommodate larger passengers.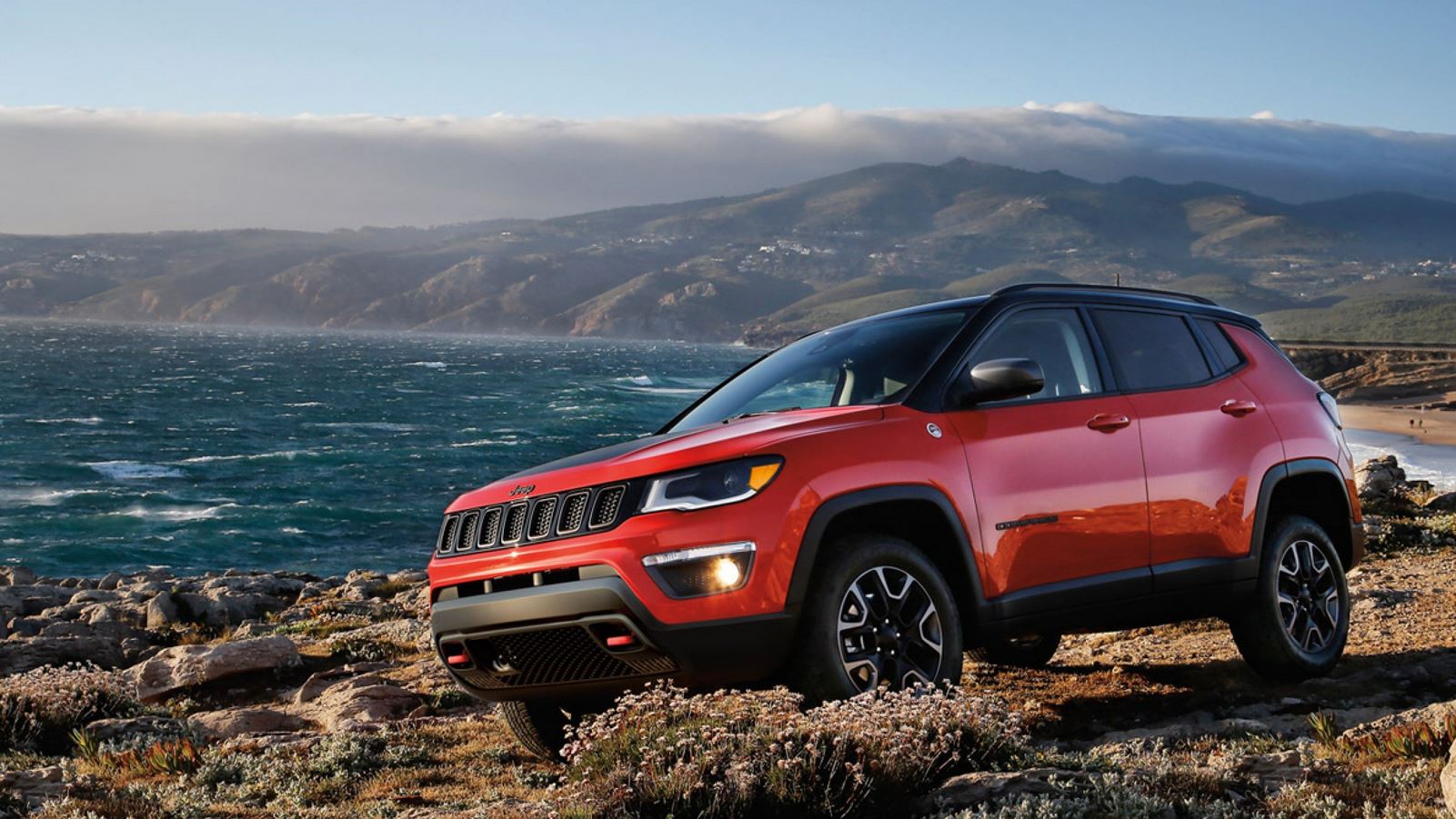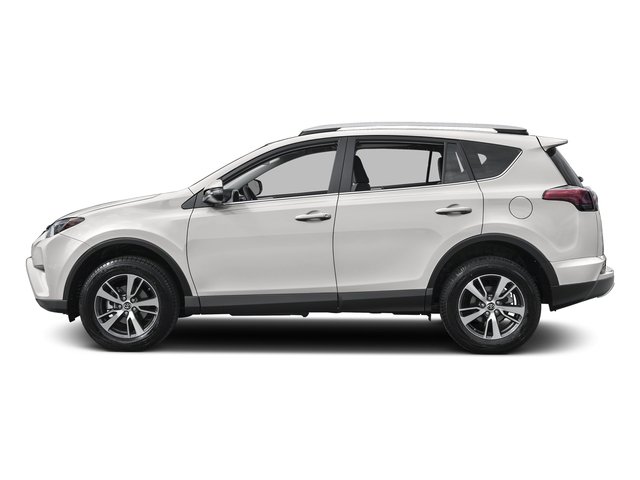 Subaru Crosstrek vs. Toyota RAV4
While both the RAV4 and Crosstrek are engineered for adventure enthusiasts in the Worcester area, you'll get more bang for your buck in the Crosstrek.
For adventure enthusiasts, you'll love the Crosstrek model's standard all-wheel-drive capabilities that are better for snowy and icy road conditions.  For the same capabilities, you'll have to upgrade your RAV4 trim to the TRD PRO which is thousands of dollars more.
Another stand-out feature of the Subaru Crosstrek that comes standard and is not offered on the Toyota RAV4 is X-MODE that provides you with more off-road traction.  When your tires begin to slip the system will automatically send power to where is needed so you can venture further with confidence.
Subaru Crosstrek vs.  Ford Escape
As mentioned before the Subaru Crosstrek comes with standard all-wheel-drive while the Ford Escape comes standard with front-wheel-drive which won't perform nearly as well during the winter months in Shrewsbury.
For a better view of the roads ahead of you, the Crosstrek has a ground clearance of 8.7-inches while the Ford Escape only offers 7.3-inches.  This also means you'll be able to conquer tough terrain with ease, without worrying about damaging the underparts of your vehicle.
When you need to maneuver tight spaces the Subaru Crosstrek will have an easier time thanks to its 35.4 feet, turning diameter, compared to the Ford Escape which has a 38.4 feet turning diameter.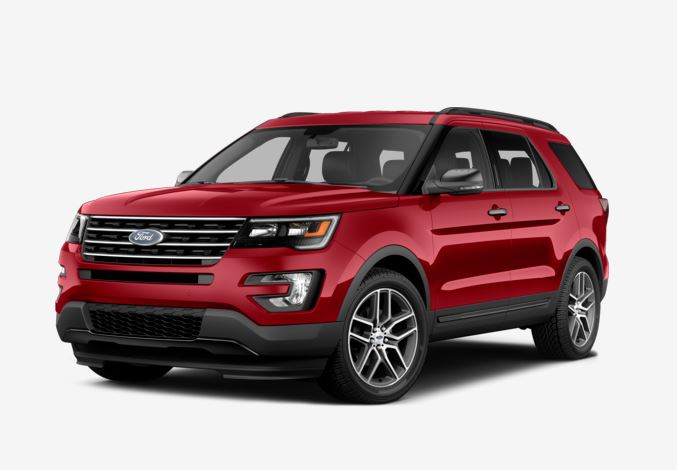 Choose Your Subaru Crosstrek Today
The best way to see if the Crosstrek is right for you is to give it a test drive.  Come on down to Patrick Subaru today to see one in action.
While you are here you can also explore our vast new inventory.
If you are planning on saving even more with a trade-in, you can fill out our fast trade-in form. Here at Patrick Subaru, we offer a guaranteed trade-in program, so you know you'll get something for the model you've been holding onto.
The time is now to save big on a new Subaru that can handle your life on the go, and we have the deals for you to get excited about.