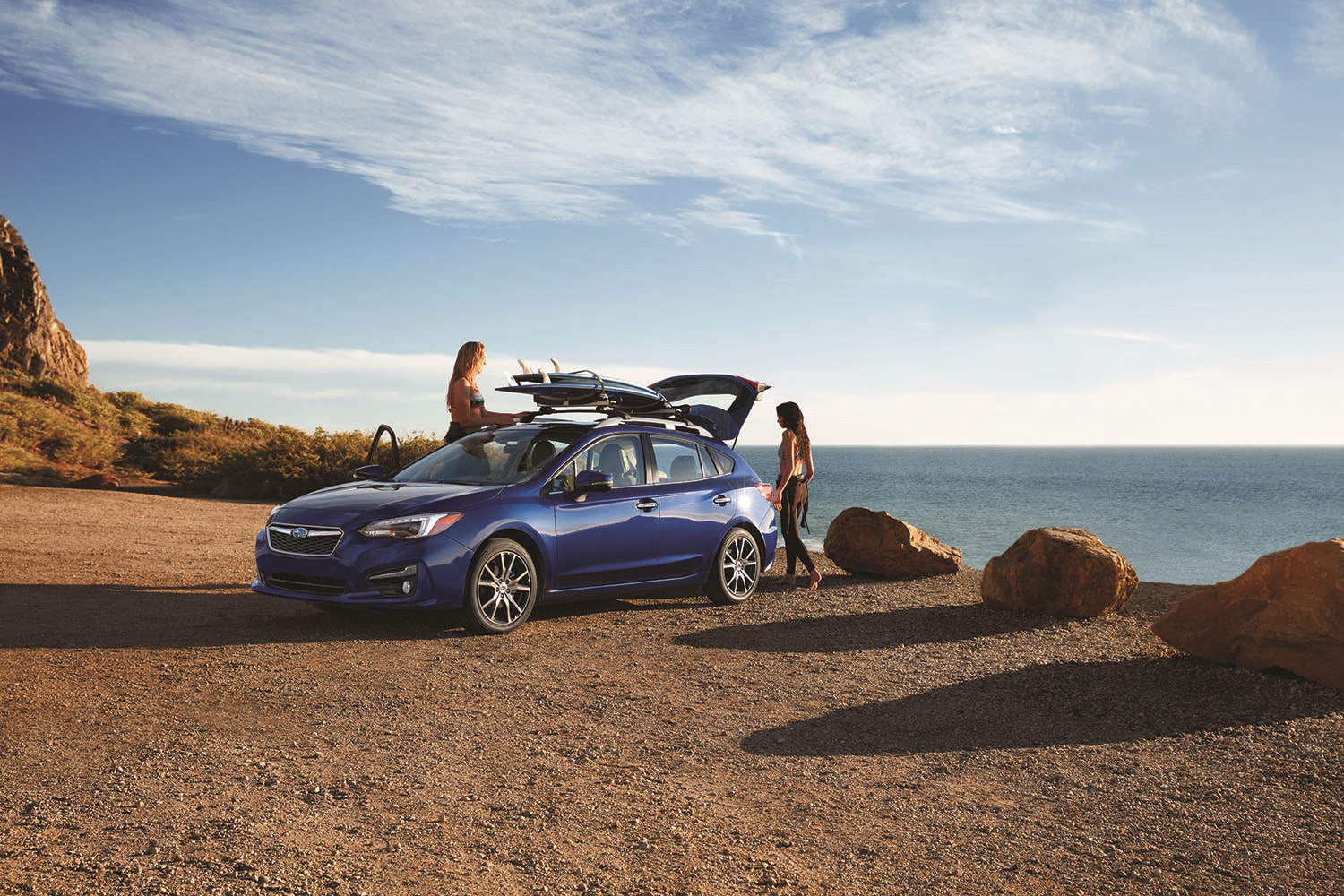 Now is a great time to have a car that you're trying to sell, especially if that model is a Subaru. This car brand recently started the Subaru Guaranteed Trade In program, which helps you know exactly what you can get for your Subaru model when you trade it in for a new one. You can search through our new vehicle inventory to learn about new Subaru models near Westborough, and we provide Subaru Guaranteed Trade in program details below!
How the Subaru Guaranteed Trade In Program Helps with Your Search
The Subaru Guaranteed Trade In Program covers any Subaru model from the last eight model years, and it starts after your first 12 months of ownership. If you have a Subaru model within those limits, you can get a trade-in value for your car that we will guarantee as long as it is in good condition. There are limits on the maximum mileage, but we're happy to tell you more about those when you come by our dealership.
Getting this guarantee for your vehicle's trade-in value lets you more easily start your search for a new Subaru. It gives a clearer picture of your budget, which you'll want to narrow down the new Subaru models and trim levels fitting your budget. Of course, we're happy to work with you on your car loan or new Subaru leases near Worcester, so let us know how we can help with your search!
Learn More at Our Shrewsbury Subaru Dealer
The Subaru Guaranteed Trade In program is just one way that we strive to make your financing process a breeze. If you own a Subaru model and want to secure an offer for it, reach out to our Subaru finance department today. We'll provide a fair offer that you can depend on, which makes it easy to find a new Subaru deal near Marlborough!