How Well The Competition Compares To The Subaru Impreza
Before making a big investment, like buying a new car, many drivers in the Shrewsbury area check out the competition to make sure you are getting the car that has everything you are looking for and at the best price. There are a lot of similar vehicles for drivers to choose from and like most drivers you want a vehicle that is safe, reliable, fun to drive, fuel efficient, and fun to drive. Which is why Patrick Subaru has compared the Honda Civic and Toyota Corolla to the Subaru Impreza in all the ways that matter most. Then all you have to do it come down to the dealership and go for a test drive.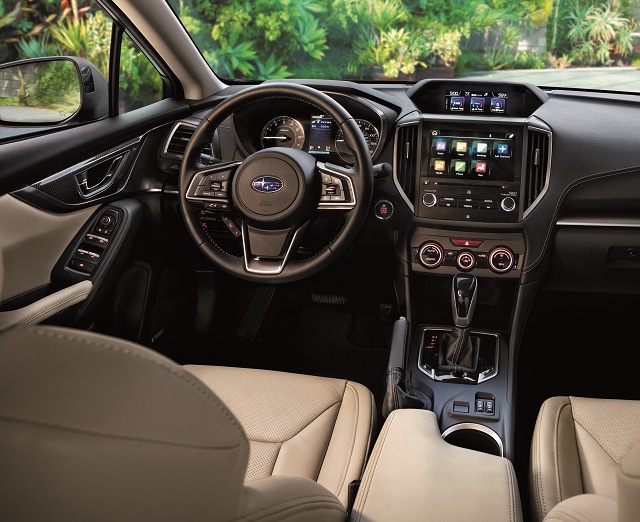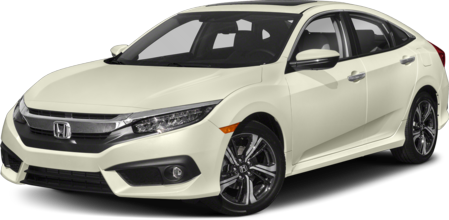 The Subaru Impreza vs The Honda Civic
Safety is a top priority for many Westborough in the market for a new car and the Subaru Impreza is constantly being named as one of the safest and most reliable compact cars on the road today. Subarus commitment to safety starts with standard Symmetrical All-Wheel Drive. Which not only takes on heavy New England snowstorms with ease but also provides unmatched traction, control, stability, and balance behind the wheel. The Honda Civic is available with all-wheel-drive for an additional cost. The Subaru Impreza is also available with one of the highest rated driver assist packages; EyeSight Driver Assist Technology. Subaru EyeSight features Pre-Collision Braking, Pre-Collision Throttle Control, Adaptive Cruise Control and Lane Keep Assist with Sway Warning. The Honda Civic is available with Honda Sensing, a similar package of safety features, but doesn't include all of the same features and is also available for an additional cost.
Like many Westborough drivers who are searching for a new car, you get for your money matters and once again the Subaru Impreza bests the Honda Civic with more standard features. Like a standard Subaru STARLINK™ 6.5-inch Multimedia system with Apple CarPlay and Android Auto as well as Bluetooth wireless streaming and USB port. The Honda Civic comes standard with a 5-inch screen and Apple CarPlay and Android Auto are only available on more expensive trim levels.
The Subaru Impreza vs The Toyota Corolla
Drivers from across the Worcester area are looking for a car that is fun to drive to make their daily commute more exciting while also being fuel efficient. Which the Subaru Impreza does better than the Toyota Corolla. Powering the Toyota Corolla is a 1.8L four-cylinder engine with 132 horsepower and gets 32 highway and 28 city MPG. The Subaru Impreza, however, is more powerful and more efficient with a 2.0L four-cylinder engine that generates 152 horsepower and gets up to 38 highway and 28 city MPG.
Another way that Subaru Impreza outshines the Toyota Corolla is with interior space and cargo space. The Toyota Corolla has a passenger space of only 97.5 cubic feet and a 13 cubic feet of trunk space. The Subaru Impreza comes in a four-door sedan and a five-door hatchback so drivers can choose how much space they need. The sedan Impreza has a passenger space of 112 cubic feet and a slightly smaller trunk with 12.3 cubic feet. While the five-door hatchback Impreza has 121.6 cubic feet of interior passenger space with 20.8 cubic feet of cargo space with the seats up; and a maximum cargo space of 55.3 cubic feet. The Corolla is only available in a sedan model.